Going Green in the Golden Years: Cannabis for Seniors with Patricia Smith
June 19, 2019 @ 2:00 pm

-

4:00 pm
Senior citizens want the same thing that most people want from marijuana- to ease pain and relax. A new study about elderly people and cannabis reveal that nearly 100 percent of seniors benefit from medical marijuana.
Come learn about the basics of cannabis use for seniors. If you are curious about medical cannabis but don't know what to get or how to use it properly this class is for you!
This class will cover:
SCIENTIFIC ADVANCES IN THE LAST 30 YEARS
WHICH MEDICINE IS RIGHT FOR YOU?
THE BLOOD-BRAIN BARRIER
CHOOSING THE RIGHT MEDICINE FOR YOU
YOU CAN'T OVERDOSE, BUT YOU CAN OVERDO
PROS & CONS OF DELIVERY METHODS
INTERACTIONS WITH OTHER MEDICATIONS
ENHANCING OUR GOLDEN YEARS
MULTIPLE DISCIPLINES – EMBRACING A HEALTHY LIFESTYLE
This education session will be 90 minutes concluding with a Q & A session.
---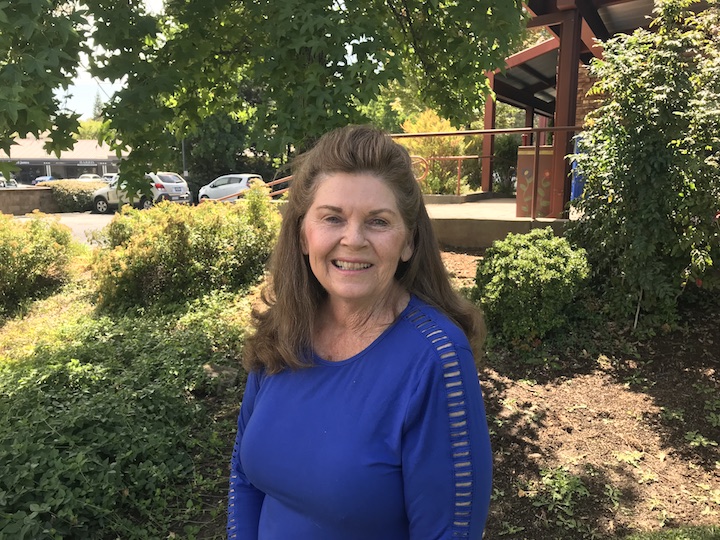 Patricia Smith has been a fierce defender of patient's rights since the early 80's. She discovered the medicinal benefits of cannabis during the outbreak of the AIDS epidemic when she made pot-laced brownies for friends who were wasting away from the disease. She had only hoped to increase their appetites, but they reported other benefits like being able to sleep through the night, allowing them to hold down the medications with violent fits of nausea, and decreasing their pain levels. She found her calling.

Smith moved to Nevada County in 2008 and almost immediately saw the need for patient protections. She formed the local chapter of Americans for Safe Access in 2010 to challenge local authorities over a patient's right to grow their own medicine.

Patricia formed a collective, GrassRoots Solutions, that supplied anyone in need with free medicine. Supported by local growers, they were able to help hundreds of local patients.

Her radio show, The Cannabis Crusades, ran for 5 years on KVMR winning the Jodi Feniman award for Best Public Affairs twice.
Smith uses the knowledge she has gained over four decades to educate patients on the safest ways to incorporate cannabis into their health regimens.
Go to our website www.Elevation2477.com for more information and to view our menu.